Wi-Fi for your room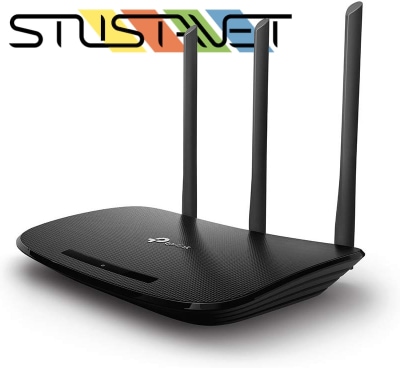 Meet the StuStaNet Wi-Fi Router!
Plug & Play: Connect and done.
Our software does all the configuration automatically!
450Mbit/s WLAN (IEEE 802.11b/g/n)
Sold at cost price. For members only.
Available exclusively in our office hours.
Membership Online Registration
If you want to become a member of StuStaNet e. V., you can easily register online. While your application is in progress, we will already provisionally activate some membership services for your room, i.e. you don't have to configure the proxy. Afterwards you have 4 weeks to come to one of our office hours to pay the application fee.
Next Office Hours
The office hours take place in House 10 (Hans-Leipelt-Straße 7), room 002.
The next dates and opening hours:
Due to the current situation concerning COVID-19, no office hours are offered for the time being.
However, we enabled online payment after registration at reg.stustanet.de, where you can also order a Wi-Fi router.