In the Studentenstadt StuStaNet offers the StuStaNet WLAN for members in outdoor areas and community facilities. On this page, you will learn how to connect your device to the Wi-Fi.
StuStaNet Wi-Fi is in the testing phase. Downtimes are to be expected and settings may change.
Wi-Fi for your room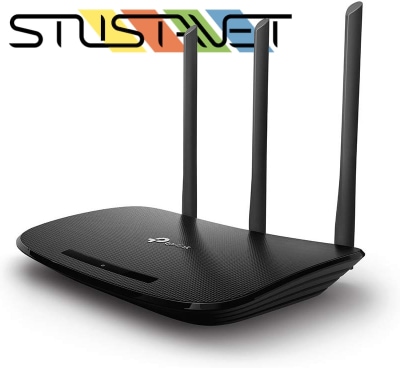 Outdoor Wi-Fi is great, but Wi-Fi in your own room would be even better?
Meet the StuStaNet Wi-Fi Router!
Plug & Play: Connect and done.
Our software does all the configuration automatically!
450Mbit/s WLAN (IEEE 802.11b/g/n)
Sold at cost price. For members only.
Available in our office hours.
Prerequisites
StuStaNet-Membership - More information here
Living in a room the StuSta
Wifi Access - Can be created on the StuStaNet account page
How do I connect to the Wi-Fi?
Android
Go to Settings > Wifi and choose StuStaNet. Then choose more options.
Windows 10
Select WiFi StuStaNet.
Linux NetworkManager
Linux NetworkManager Alternative via TTLS
MacOS via Networkprofile